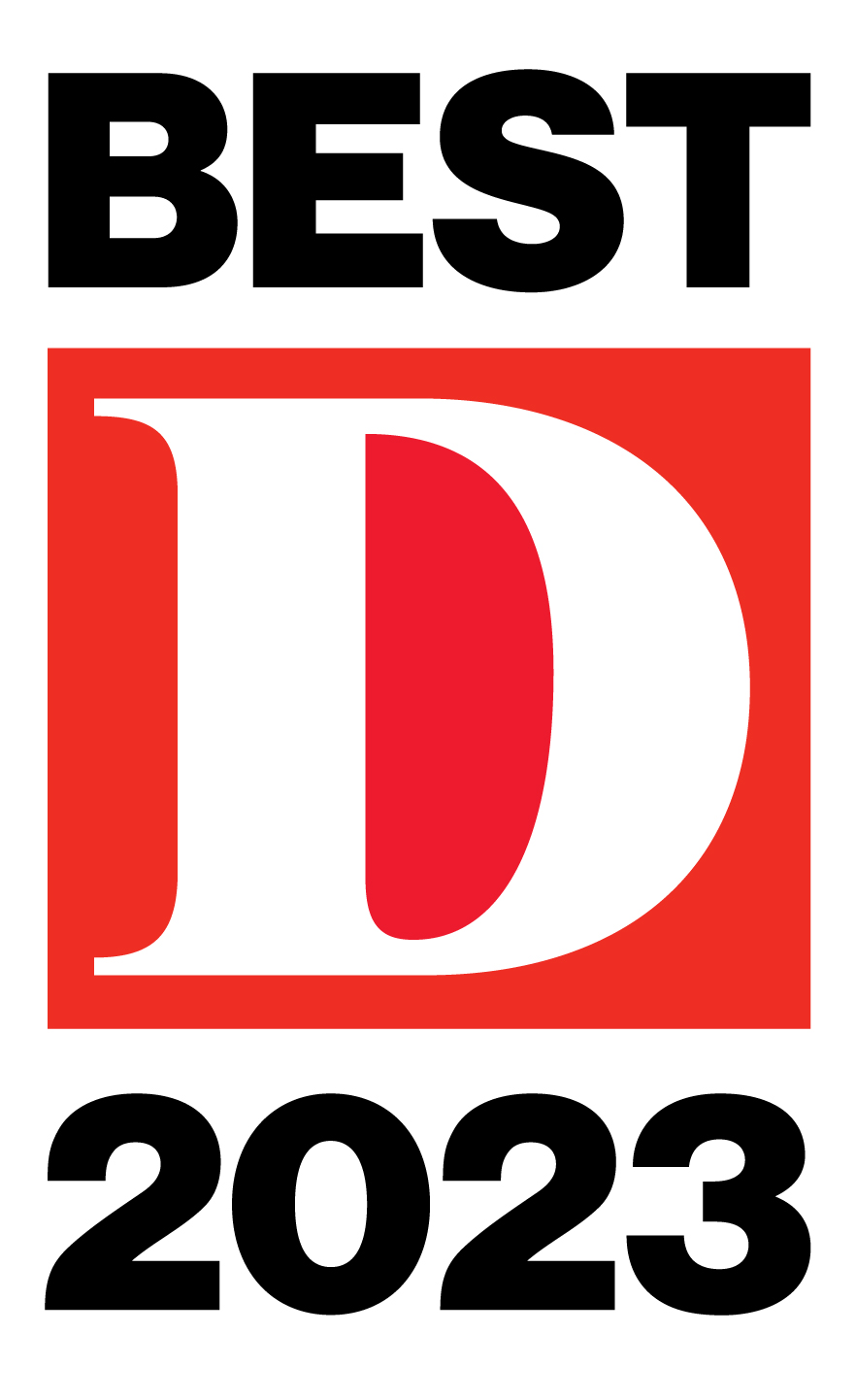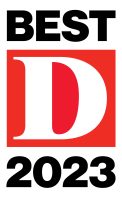 Here's How We Ensure Your Transaction Goes Smooth and Fast
While your loan is in process you will have:
A team dedicated to guiding you through the loan process.
A clear plan to show you the step by step journey to closing.
An online portal to securely upload documents.
Regular updates on loan milestones.
Concierge referral service to preferred professionals.
The assurance that we are with you to ensure a 5-star, stress-free mortgage experience.
Schedule Your Initial Goal Analysis Consultation Here